OU Basketball Scout Day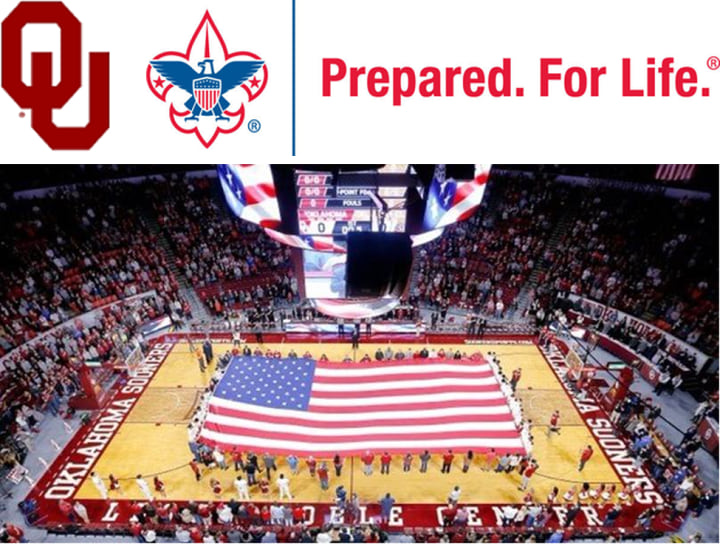 Date/Time:
Feb 8, 2020 1:00 pm to 12:00 am
Location:
University of Oklahoma
900 Asp Avenue
Norman, OK 73019

You are invited to join OU Basketball for Scout day on Saturday, February 8th at 1:00 P.M as the Sooners take on West Virginia! All scouts and family are eligible for a preferred rate for both lower and upper level seats. In addition we will invite scouts in attendance to stand on the court and hold the American flag during the national anthem. Because we are confined to the limitations of the court, this activity will have limited availability. Be sure to purchase your seats today at the link below!