Kodiak
Kodiak Leadership Trek

March 15 - 21, 2020

Diamond H Scout Ranch

Cost: $125
Unlike other leadership courses, Kodiak is taught completely outdoors using natures example to teach leadership. Participants will complete a backpacking trek as a crew where they will experience the seven basic concepts of leadership:
Values and Vision
Planning
Communication
Effective Teams
Inclusiveness
Ethical Decision Making
Servant Leadership
The first two concepts (Values and Planning) are covered before the trek, and the last five are covered, one per day, during the trek.
Crew members will face many challenges on the trail that will test their teamwork an leadership skills.
Requirements:
Participants must be at least 14 years old and have completed the eighth grade. In addition, they must have completed the Introduction to Leadership Skills course for their unit type. NYLT is highly recommended, and NAYLE experience is a plus, as a better understanding of the leadership skills before the trek enhances the experiential learning process during the trek itself.
Health form is required of all participants and staff:
Download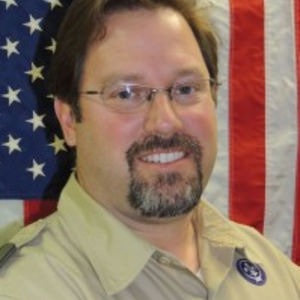 Kodiak Course Advisor
(580) 323-4100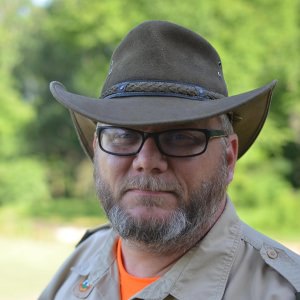 Program Director
(405) 840-1114

UA-179309896-1