Council Scouting for Food Good Turn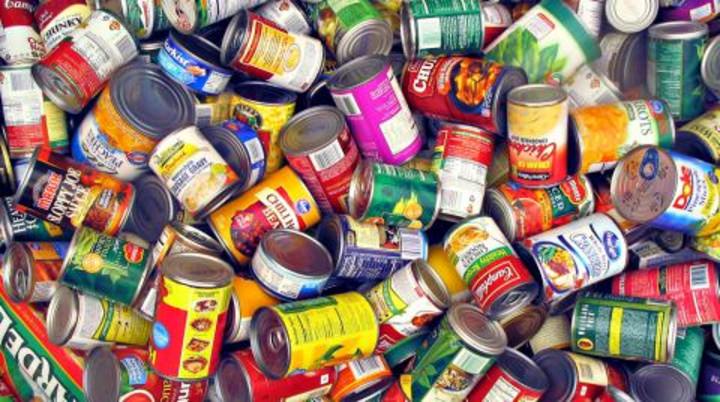 Date:
Nov 17, 2018
Location:
Last Frontier Council Office
3031 NW 63rd
Oklahoma City, OK 73116

For any youth, parent or leader wanting more information about the Scouting for Food drive, below is video of past food drive done in Lawton, Oklahoma.
https://okcfox.com/features/living-oklahoma/the-last-frontier-council-of-bsa-scouting-for-food
https://okcfox.com/news/local/the-last-frontier-council-of-bsas-scouting-for-food-food-drive
Food Drive from ScoutingRocks.tv on Vimeo.
Millions of Americans go hungry at some time every month. There are more hungry people in America now than at any time in the past several years. Hunger is a problem we can do something about by working together in the Scouting for Food Good Turn.
The Scouting for Food Good Turn is a collection of nonperishable food. The purpose of Scouting for Food is to:
Help meet the needs of the hungry in Central and Southwest Oklahoma.
Expose Scouts to the highest ideals of the Scouting movement through a practical and dramatic experience in the principle of the "Daily Good Turn" and "Helping people at all times".
The Last Frontier Council, Boy Scouts of America serves over 12,000 youth in a twenty four county area of Central and Southwestern Oklahoma. Over 5,000 registered adult leaders volunteer their time to deliver a quality program of activity that is fun and educational and designed to grow traits of good character, leadership, and participating citizenship.
The Scouting for Food Good Turn is a massive food collection effort by those 18,000 youth and their leaders in the twenty four counties of our council. The Last Frontier Council will join hands with our Charter Organizations, local businesses and media in a massive community food collection good turn.
The Scouting for Food campaign will involve a door-to-door food collection effort by Scouts. On the first of two successive Saturdays, Scouts will distribute bags and information door hangers throughout their designated area. The following Saturday the bags of food are to be collected and taken to local collection sites for distribution to local food pantries.
Cub Scouts, Boy Scouts, and Venturers will distribute Scouting for Food bags in their neighborhoods on Saturday, November 4, 2018, asking people to join us in fighting hunger in our region. The Scouts will return , on November 17th, to pick up bags of food and then deliver them to local collection sites for distribution to local food pantries.
Dozens of area food pantries will receive the donated canned food, and will in turn, give the food to thousands of individuals and families in need. We expect to collect over 10,000 items of food.
FACTS ABOUT HUNGER:
An estimated 30 million people nation wide, are below the poverty level and at risk of going hungry for a significant period of time in any given month.
Of that number nation wide, approximately 13 million of those without adequate food are children.
Hunger hurts. Prolonged hunger causes malnutrition that leads to permanent tissue damage, and leaves its sufferers – particularly children and the elderly – susceptible to illness and infection.
| Position | Name | Telephone | |
| --- | --- | --- | --- |
| Director of Support Services | Bob Bock | (405) 840-1114 | Email |