Executive Board
The Executive Board of the Last Frontier Council is the governing body for Scouting in central and southwest Oklahoma. In addition to representatives from all chartered partners, members of the Executive Board include persons chosen from the various business, civic, educational, labor, professional, social, and religious interests of the communities in the council territory. The Executive Board includes all District Chairman as well as two youth members.
Service on the board is voluntary. The mission of the board is to make Scouting available to all youth in the community, maintain standards and policies, protect official badges and insignia, and reviewing and making recommendations regarding unit leadership and finances. The board operates in a sustainable fashion so as to maximize the efficient use of its resources for current and future Scouting programs.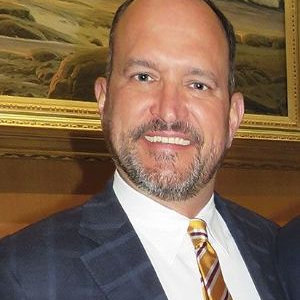 Rob Abernathy
Baden-Powell District Chairman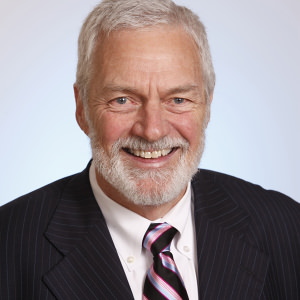 Council 15 / 20 Champion
(405) 833-8893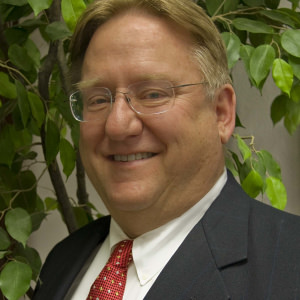 Alan Aneshansley
Council Camping Chairman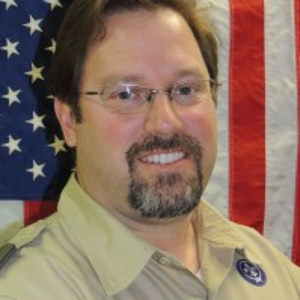 Western Plains District Chairman
(580) 323-4100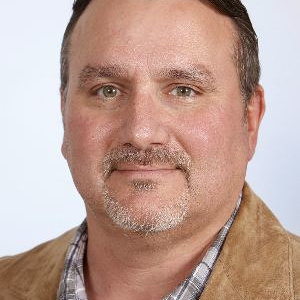 Jack Barrett
Canadian Valley District Chairman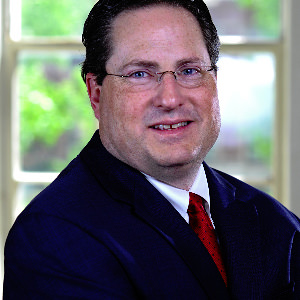 Dave Bert
Vice President of Properties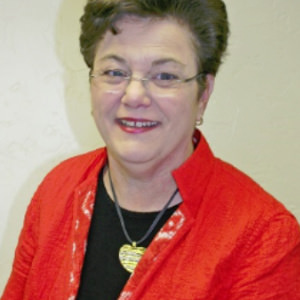 Colleen Bicket
Board Member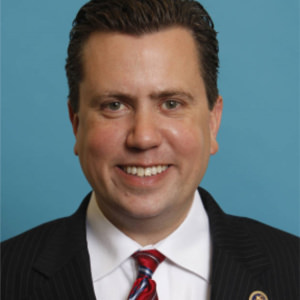 Dan Boren
Vice President of Development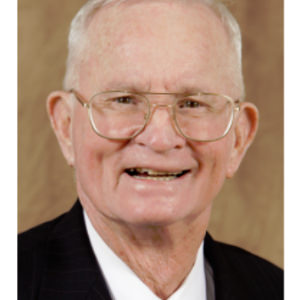 Gen. Bill Bowden
Life Board Member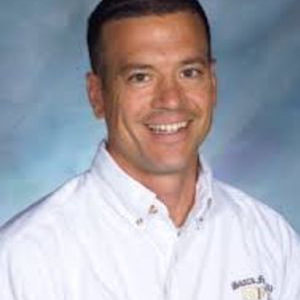 Chris Brewster
Manuel-Perez Jr. District Chairman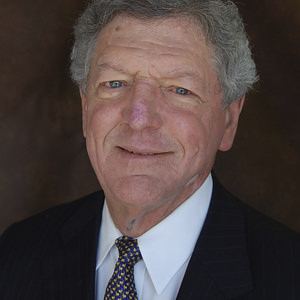 James Buchanan III
Life Board Member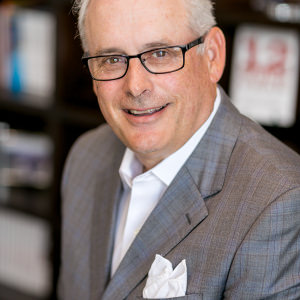 Mark Burson
Board Member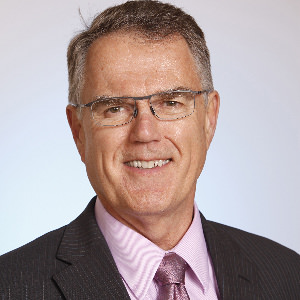 Dave Carpenter
Immediate Past President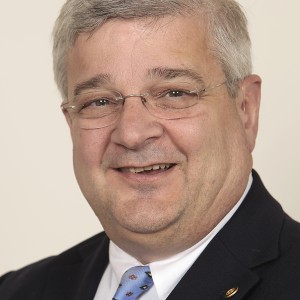 Mike Carroll
Board Member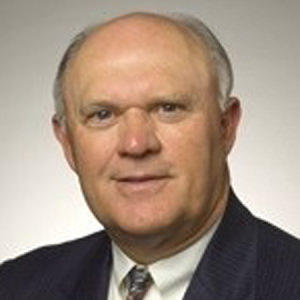 Randy Chandler
Council Budget Committee Chairman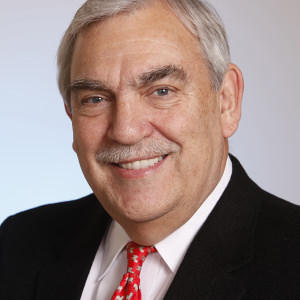 Jim David
Board Member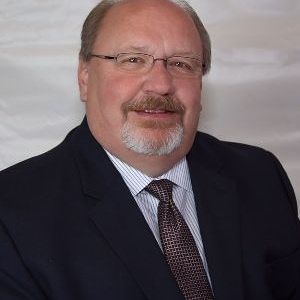 Bruce Davis
Kickingbird District Chairman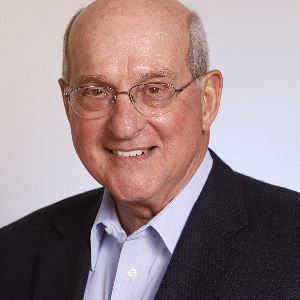 Scott Davis
Vice President of Talent Management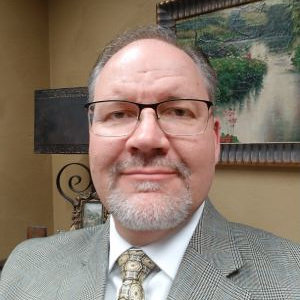 David Dezell
Black Beaver District Chairman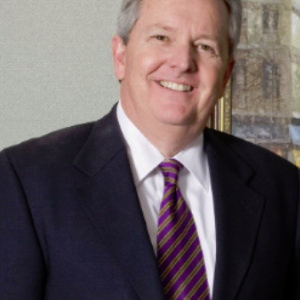 Jim English
Board Member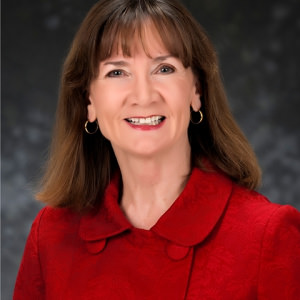 Ellen Fleming
Council Treasurer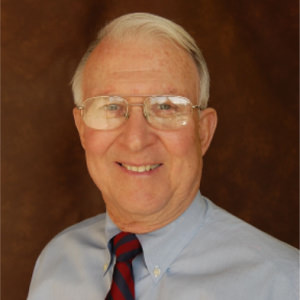 Bill Ford
Board Member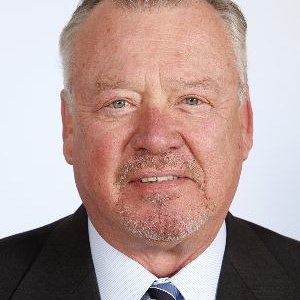 Richard Forshee
Gathering of Eagles Chairman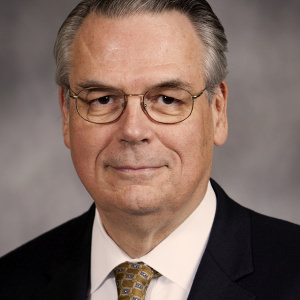 Strategic Plan Chair
(405) 609-5500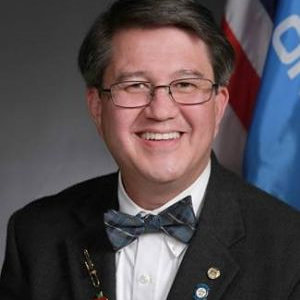 Andy Fugate
Chairman, Big Tepee District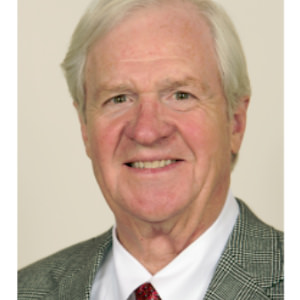 Gerald Gamble
Life Board Member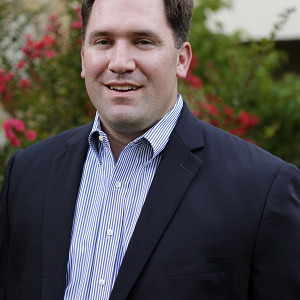 Vice President of Communications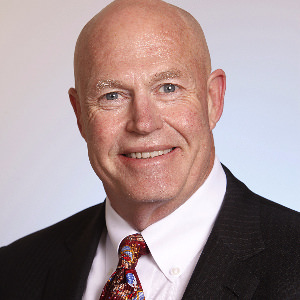 Russ Harrison
Council President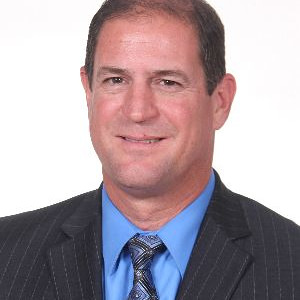 Steve Hart
Board Member
David Holt
Board Member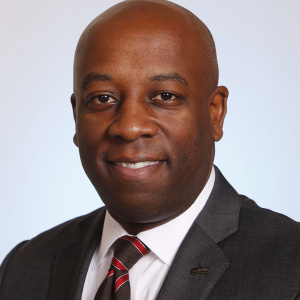 Board Member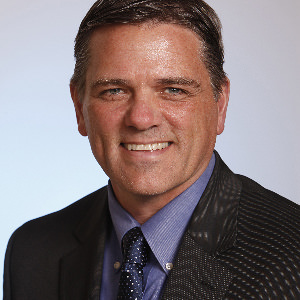 Donnie Jones
Risk Management Committee Member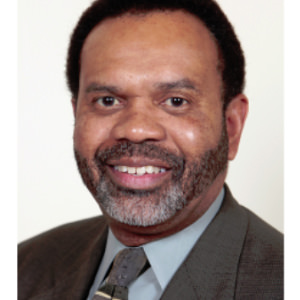 Gary Jones
Board Member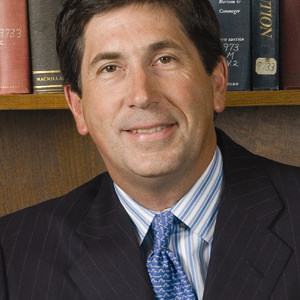 Carey Joullian IV
LFC Trust Board Member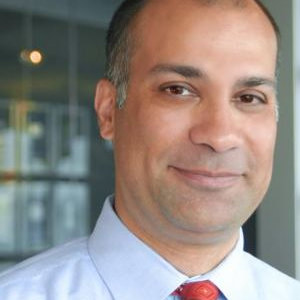 Farooq Karim
Sooner District Chairman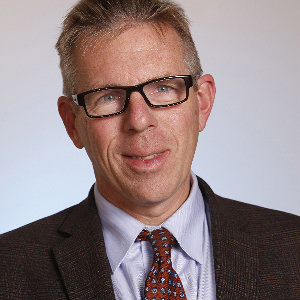 Mike Knopp
Board Member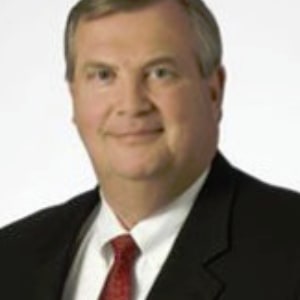 Brad Krieger
Vice President of Administration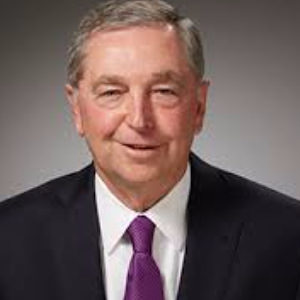 Ed Martin
Life Board Member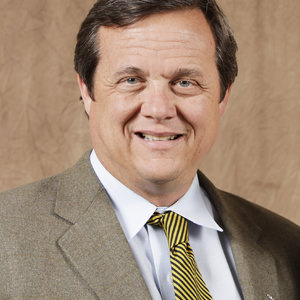 Steve Mason
LFC Trust Board Member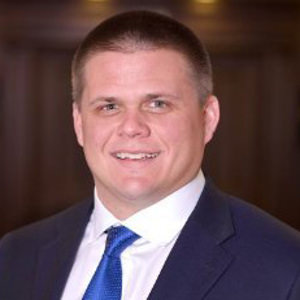 Travis Mason
Summit Society Member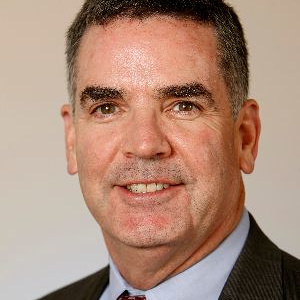 John McNamara
Council Audit Chairman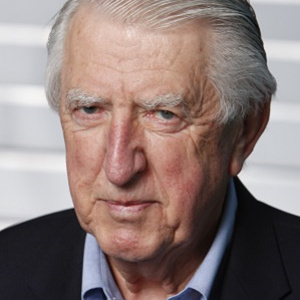 Herman Meinders
Board Member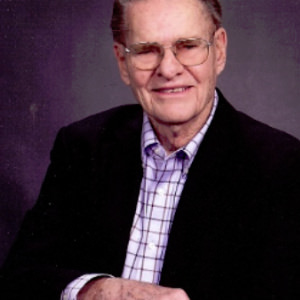 Wayne Miller
Life Board Member
Lewis Moore
Board Member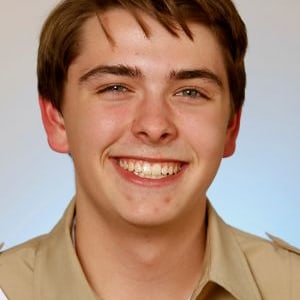 Nick Morey
Order of the Arrow Lodge Chief - Youth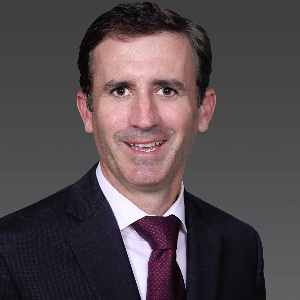 DJ Morgan
Board Member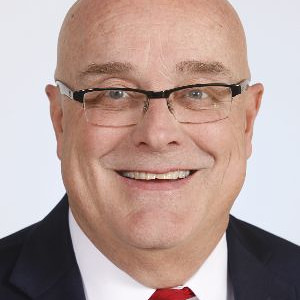 Steve Murdock
Vice President of Membership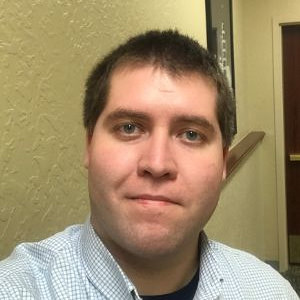 Kennith Nash
Chisholm Trail District Chairman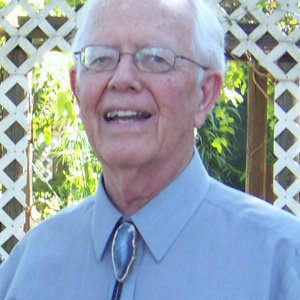 Tal Oden
Life Board Member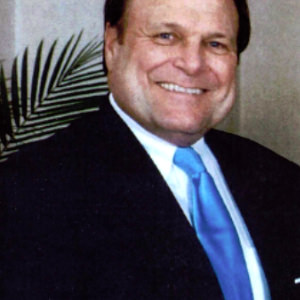 Tom Parrish
Advisory Board Member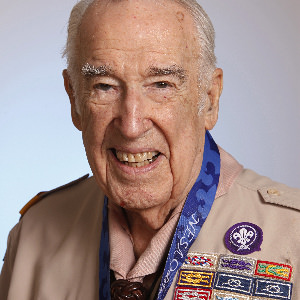 Oren Lee Peters
Life Board Member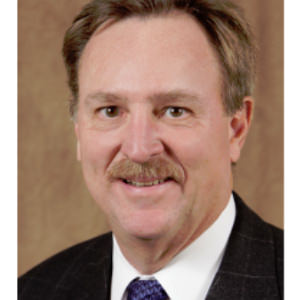 Leo Portman
Board Member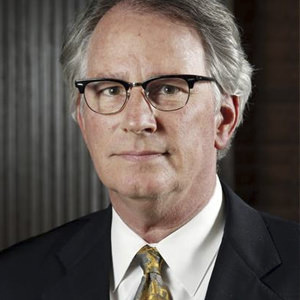 David Rainbolt
Life Board Member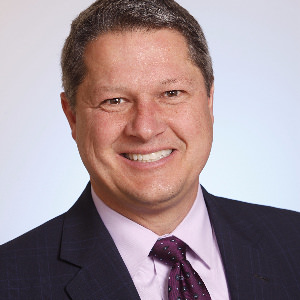 David Reid
Immediate Past President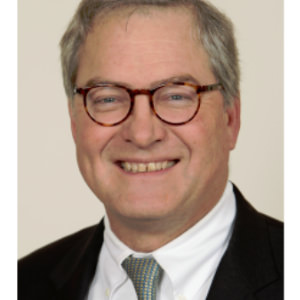 Pat Rooney
LFC Trust Board Member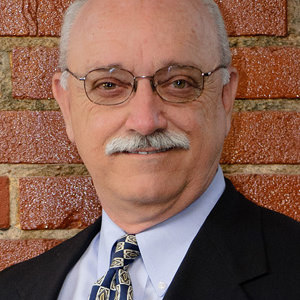 Council Commissioner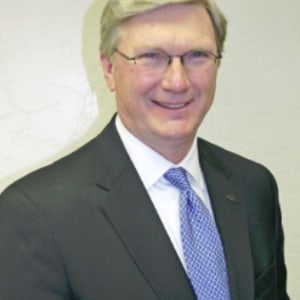 Joe Shockley Jr.
Board Member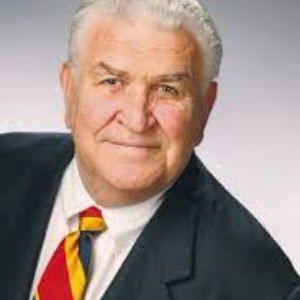 Lee Allan Smith
Life Board Member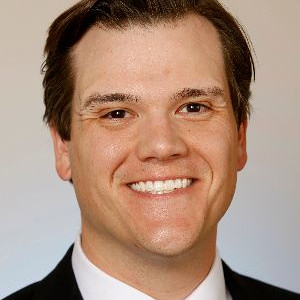 Grant Soderberg
Board Member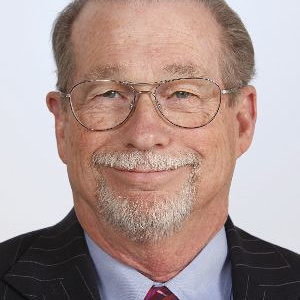 VP of Talent Management
Kathleen Stevenson
Board Member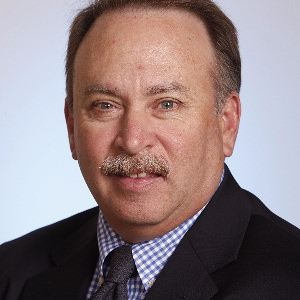 Tom Stevenson
Council Audit Committee Member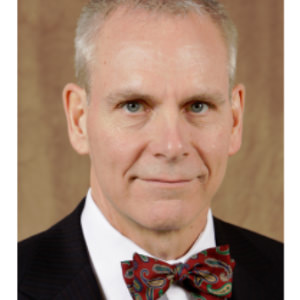 Doug Stussi
Board Member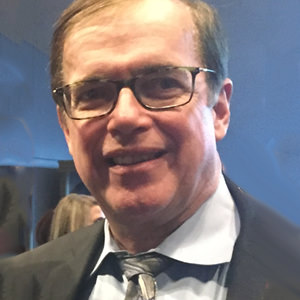 Dr. Ron Sutor
Council Physician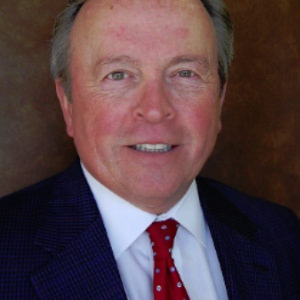 David Thompson
LFC Trust Board Member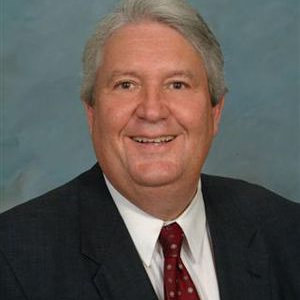 Mike Turpen
Board Member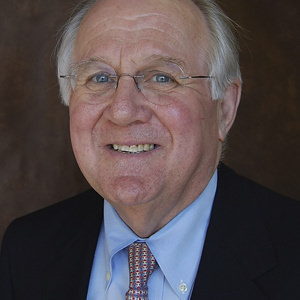 Jim Waldo
Council Attorney
Noris Whitaker
Life Board Member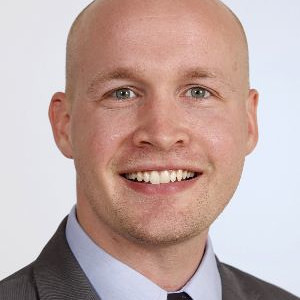 Jeremy Whitlow
Field Operations Friends of Scouting Chair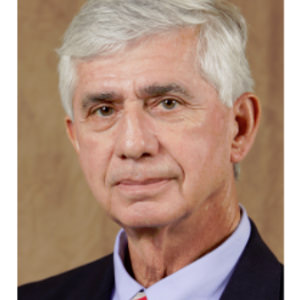 Life Board Member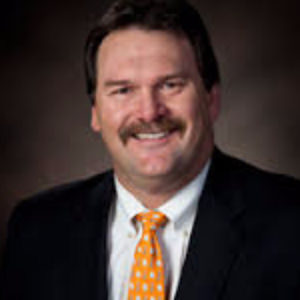 Jerry Winchester
Vice President of Program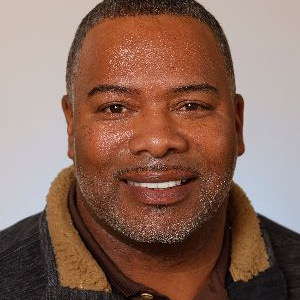 Gary Woods
New Horizons District Chairman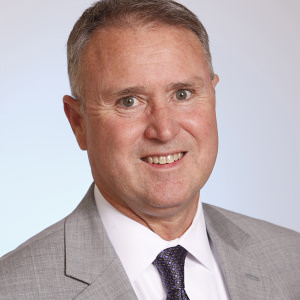 Jeff Woolsey
Scout Executive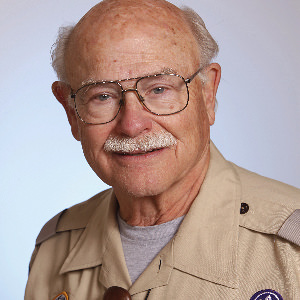 Dr. Hal Yocum
Board Member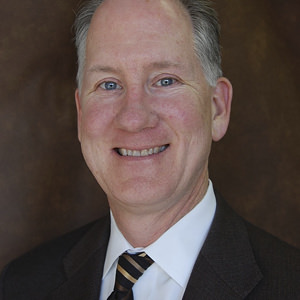 Ed Young
Eagle District Chairman
| Position | Name | Telephone | |
| --- | --- | --- | --- |
| Baden-Powell District Chairman | Rob Abernathy | | |
| Council 15 / 20 Champion | Jim Aikman | (405) 833-8893 | Email |
| Council Camping Chairman | Alan Aneshansley | | |
| Western Plains District Chairman | Brian Aneshansley | (580) 323-4100 | Email |
| Canadian Valley District Chairman | Jack Barrett | | |
| Vice President of Properties | Dave Bert | | |
| Board Member | Colleen Bicket | | |
| Vice President of Development | Dan Boren | | |
| Life Board Member | Gen. Bill Bowden | | |
| Manuel-Perez Jr. District Chairman | Chris Brewster | | |
| Life Board Member | James Buchanan III | | |
| Board Member | Mark Burson | | |
| Immediate Past President | Dave Carpenter | | |
| Board Member | Mike Carroll | | |
| Council Budget Committee Chairman | Randy Chandler | | |
| Board Member | Jim David | | |
| Kickingbird District Chairman | Bruce Davis | | |
| Vice President of Talent Management | Scott Davis | | |
| Black Beaver District Chairman | David Dezell | | |
| Board Member | Robert Dudley | | |
| Board Member | Jim English | | |
| Council Treasurer | Ellen Fleming | | |
| Board Member | Bill Ford | | |
| Gathering of Eagles Chairman | Richard Forshee | | |
| Strategic Plan Chair | Stephen Friot | (405) 609-5500 | Email |
| Chairman, Big Tepee District | Andy Fugate | | |
| Life Board Member | Gerald Gamble | | |
| Vice President of Communications | Drew Graham | | Email |
| Council President | Russ Harrison | | |
| Board Member | Steve Hart | | |
| Board Member | David Holt | | |
| Board Member | Reggie Johnson | | Email |
| Risk Management Committee Member | Donnie Jones | | |
| Board Member | Gary Jones | | |
| LFC Trust Board Member | Carey Joullian IV | | |
| Sooner District Chairman | Farooq Karim | | |
| Board Member | Mike Knopp | | |
| Vice President of Administration | Brad Krieger | | |
| Ma-Nu Lodge Advisor | Jeff Lampe | | Email |
| Life Board Member | Ed Martin | | |
| LFC Trust Board Member | Steve Mason | | |
| Summit Society Member | Travis Mason | | |
| Council Audit Chairman | John McNamara | | |
| Board Member | Herman Meinders | | |
| Life Board Member | Wayne Miller | | |
| Board Member | Lewis Moore | | |
| Order of the Arrow Lodge Chief - Youth | Nick Morey | | |
| Board Member | DJ Morgan | | |
| Vice President of Membership | Steve Murdock | | |
| Chisholm Trail District Chairman | Kennith Nash | | |
| Life Board Member | Tal Oden | | |
| Advisory Board Member | Tom Parrish | | |
| Life Board Member | Oren Lee Peters | | |
| Will Rogers District Chairman | Brad Poarch | (405) 245-1943 | Email |
| Board Member | Leo Portman | | |
| Life Board Member | David Rainbolt | | |
| Immediate Past President | David Reid | | |
| LFC Trust Board Member | Pat Rooney | | |
| Council Commissioner | Art Schmidt | | Email |
| Board Member | Joe Shockley Jr. | | |
| Life Board Member | Lee Allan Smith | | |
| Board Member | Grant Soderberg | | |
| VP of Talent Management | Bob Spinks | | Email |
| Board Member | Kathleen Stevenson | | |
| Council Audit Committee Member | Tom Stevenson | | |
| Board Member | Doug Stussi | | |
| Council Physician | Dr. Ron Sutor | | |
| LFC Trust Board Member | David Thompson | | |
| Board Member | Mike Turpen | | |
| Council Attorney | Jim Waldo | | |
| Life Board Member | Noris Whitaker | | |
| Field Operations Friends of Scouting Chair | Jeremy Whitlow | | |
| Life Board Member | Alvin Williams | | Email |
| Vice President of Program | Jerry Winchester | | |
| New Horizons District Chairman | Gary Woods | | |
| Scout Executive | Jeff Woolsey | | |
| Board Member | Dr. Hal Yocum | | |
| Eagle District Chairman | Ed Young | | |